We are excited to announce our winners in the Base 11 Send Your Logo to Space student design competition. More than 30 logos were submitted to compete for $2,000 worth in prizes.
Grand Prize Winner: Base to Karman Line
This logo was designed by high school senior Sandra T.  We were impressed by her creative use of the existing Base 11 logo, which she incorporated into a rocket launch pad. Sandra also won the category for best logo from a High School student.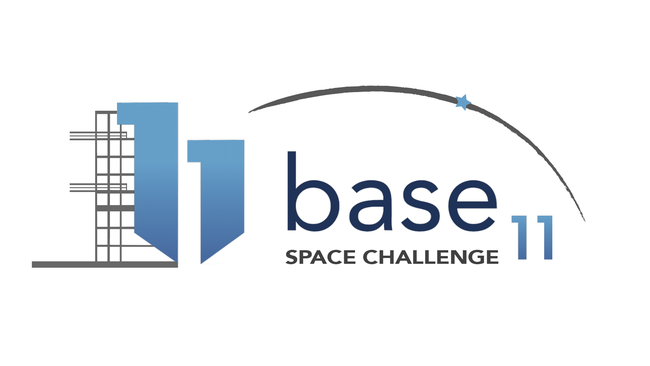 Crowd Favorite: Boundless
Competition in the crowd favorite category reached a fevered pitch and came right down to the wire.  The winner, with 741 votes, is Mohamed Khalil, a 4th year engineering science student from the University of Toronto.
Honorable Mention: Challenge Accepted Badge
With 731 votes from the crowd, the honorable mention goes to Hannah Halcro, 3rd year engineering student at Concordia University.
College Winner: Space is Possible
Designed by Maria Fernanda Galvez Gonzalez, a student at Florida Institute of Technology who's studying Astronomy, Astrophysics, and Planetary Science.
Middle School Winner: Preparing for Launch
Eighth grader Alex T. created this fun logo, which cleverly used three rockets to spell out B11.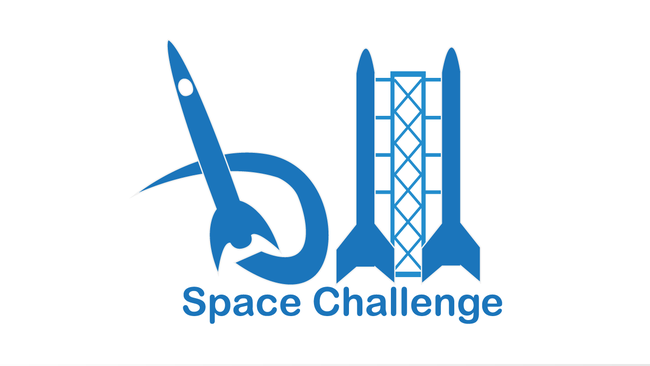 No submissions were received in the elementary school category.
Congratulations to all of the winners, and special thanks to the everyone who lent their creativity to this challenge. We were truly inspired by your work!
Can't get enough Space Competition? Follow the Base 11 Space Challenge as student rocketry teams compete to design, build and launch a liquid-propelled, single stage rocket to an altitude of 100 kilometers, the edge of space, by December 30, 2021.